Each year, cybercrime is becoming more active and poses a serious security challenge.
Computer users are faced with an urgent question – which browser to choose that it combines high security and protection, as well as reliability while surfing the Internet.
Such key factors should be considered when choosing a program:
level of protection;
reliability;
convenience;
the quickness of work;
w3c support.
Any modern web browser should be loaded quickly and work without failures. Below are the most popular and high-quality programs for surfing the Internet in 2020.
Google Chrome – the most popular browser for Windows with a wide range of features and easy to use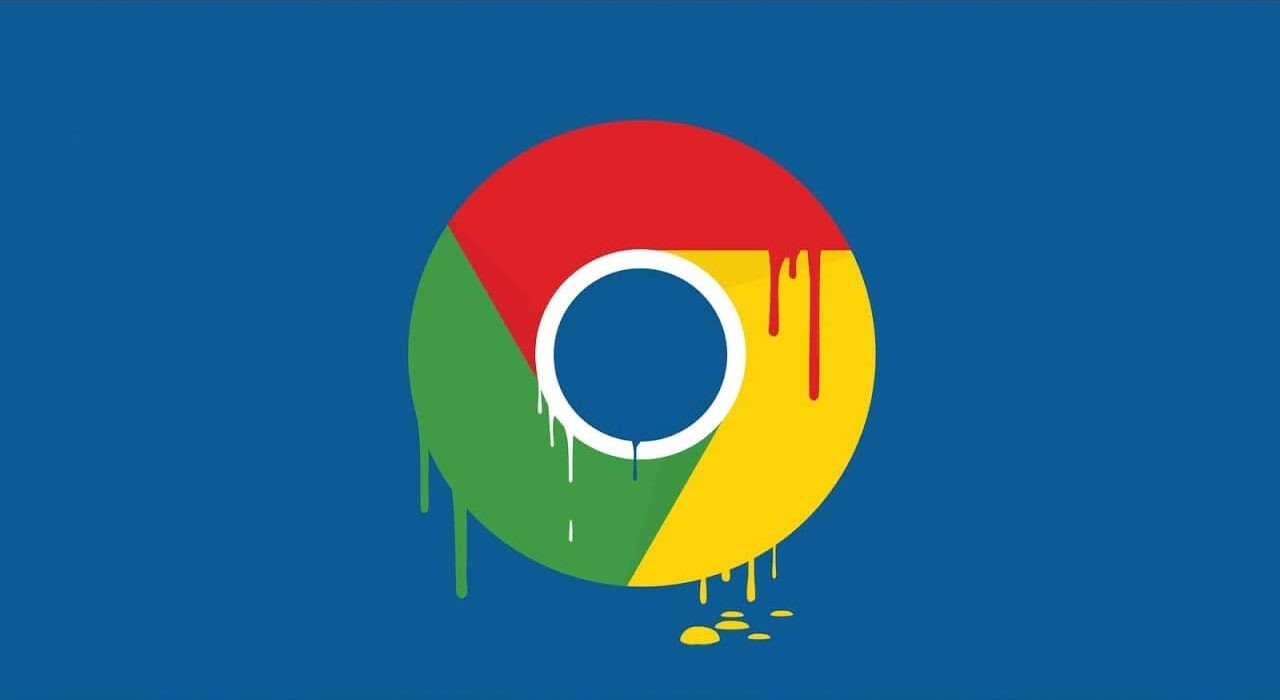 It is considered to be the leader in the list of all online browsers, which are presented to work with Windows operating systems of different versions. Thanks to its simple and user-friendly interface, user-friendly navigation panel and quick launch, it has become the most popular and frequently used browser. Every user can fully satisfy their needs.
The main advantages and features of using Google Chrome:
fast and stable operation;
it is easy to install on any type of computer device;
there are many applications, extensions and themes to choose from;
anonymous surfing mode "Incognito";
the home screen features a list of the most popular websites, search history and navigation to the app store;
regular update in automatic mode;
task Manager to control the consumption of resources;
you can create accounts with different settings within a single PC;
anti-infection and hacking protection with Sandbox technology.
Google Chrome has managed to win the love of millions of users around the world, is a great program that combines high-quality and useful options.
Firefox Quantum – new chips, free technical support and versatility for each user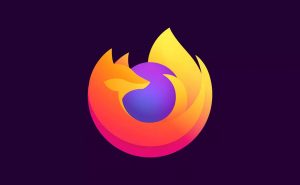 The online browser is a free, fast and convenient program with many useful chips. Ideal for both experienced professionals and beginners who are just getting to know the Internet and its features.
In the browser, Firefox Quantum presented a lot of plugins and add-ons, which can be used for convenience and additional working needs.
Speaking about the main advantages of the program, it is necessary to allocate such:
full interface adjustment, presence of visual tabs;
complete adaptation to the needs of the user – install add-ons and plug-ins to comfortably surf the Internet;
guarantee browser security with Adblock and NoScript plug-ins;
you can install extensions to download media files from social networks;
you can work with multiple tabs in parallel and your browser won't be slowed down;
regular updates to fix bugs;
read mode – you can use the program as a reader;
free technical support.
Firefox Quantum is worthy to be called a universal browser, which expands the capabilities of PC users and ensures smooth and reliable operation.
Opera – the best browser with free VPN and Turbo Mode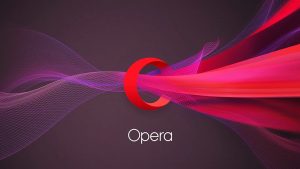 It is one of the top surfing programs on the Internet and is a development of a team of Norwegian programmers from Opera Software company. The program is adapted to any computer device and mobile gadget.
Opera is a popular browser in the CIS countries, appreciated for its flexibility and high user performance. Thanks to a special function of Opera Turbo you can speed up the loading of sites and save traffic.
The browser stands out among its competitors by such features:
built-in VPN option;
quickly navigate between pages;
several tabs can be opened simultaneously via the Express panel;
turbo mode for fast loading of sites;
option to install Opera Mail client and Yandex;
can be controlled via keyboard and mouse;
scaling of pages with change of fonts and colour scheme;
high level of security and phishing self-check;
regular updates from developers.
The latest version of the browser integrates voice control, and the interface has received useful chips that improve the performance of the entire program and save time for each user.
Vivaldi – the analogue of the old Opera in a new shell with improved functionality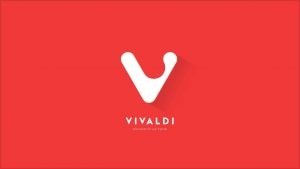 This is a project of the Opera browser developers. It is considered to be a young program, as it was launched only in 2015, but it is gaining popularity very quickly.
The basis of the program is the Chromium engine, but many tips remained from the Opera – a preview when hovering over a tab,  notes, the download manager, the option of creating tabs in the interface.
Among the key features of the Vivaldi browser we can highlight such features:
many aspects of the program's work and design are similar to the Opera browser;
quick and flexible operation;
supports multiple search engines, you can add manually;
create screenshots directly in your browser;
fast loading of any graphic objects;
built-in email service, download manager and notes;
synchronize passwords, favourites and notes;
read mode;
a wide range of plugins and extensions.
This program has earned the right to be on the list of the best and will be especially appreciated by those who like to work in Opera.
Internet Explorer – the default browser for older versions of Windows, modern version has convenient functions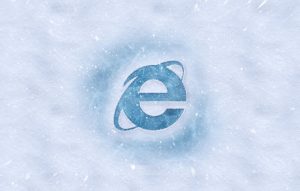 The program is a Microsoft development and was previously installed on all computers by default. Every user who wanted to access the Internet from their computer for the first time after installing the system, particularly to download and install another browser, used it.
If we consider the characteristics of modern Internet Explorer, we should pay attention to these:
availability of a convenient Metro application for mobile gadgets;
high download speed;
good security, malware blocking option, SmartScreen filter;
free use with a minimalist interface;
the search and address bar is combined into a single field;
visual bookmarks for quick access are created automatically;
there is an extension store.
The program has been around for a very long time, but it lags behind its main competitors and cannot claim to be the best browser. Its advantages are limited, but it combines stability and security.
Microsoft Edge – the default browser for Windows 10 and Windows 11, high security and data protection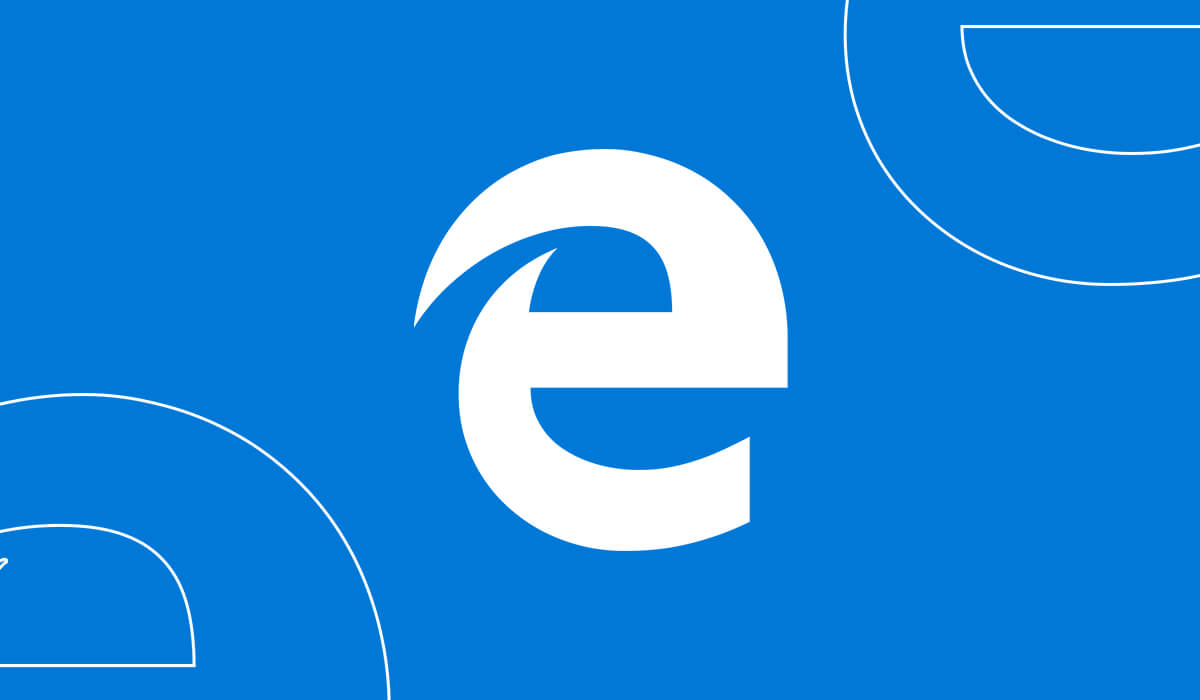 Standard browser for PC on Windows 10 operating system. Developed by Microsoft Corporation. It is quite worthy to be on the same line with top programs, and has its own unique chips.
The main advantages of the Microsoft Edge browser:
high performance;
compatibility with modern web standards;
the high degree of protection, the definition of phishing;
defender SmartScreen technology;
automatic update;
data privacy via the Do Not Track option;
browser is not tracked if pages are viewed through InPrivate mode.
Safari – Apple browser for all types of devices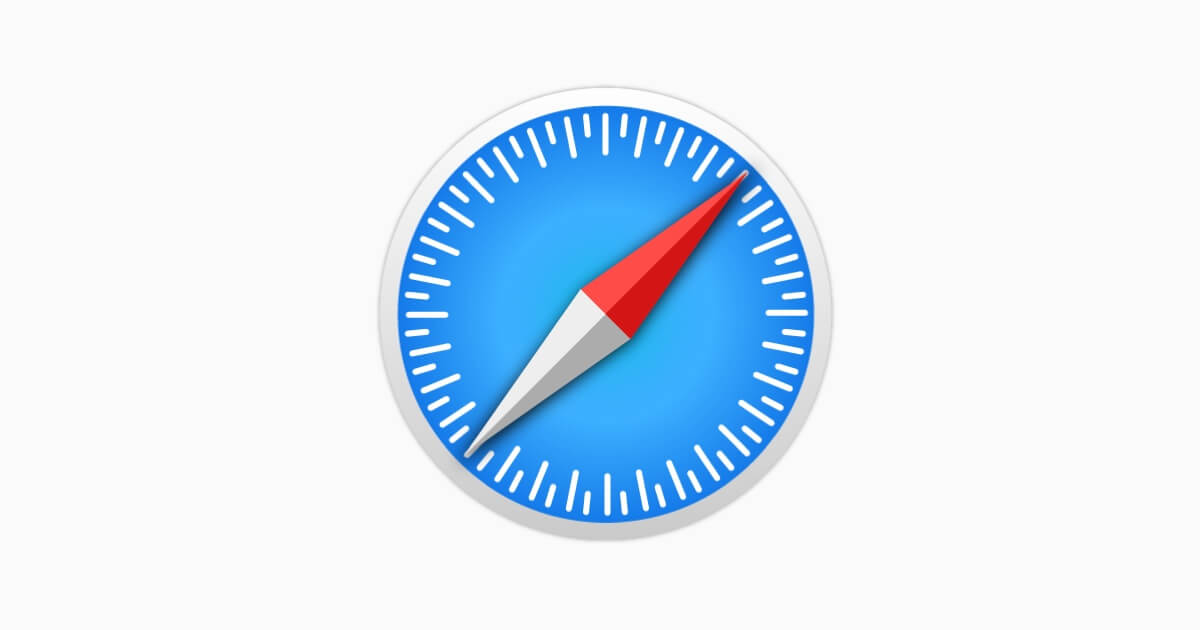 Apple's proprietary design to create your own browser for Mac OS devices. But later the program became available for Windows computers as well. The main differences are a simple and concise interface, as well as high speed.
The Safari browser combines these important features:
a concise and simple design, and interface;
download manager;
high speed of operation;
availability of proprietary options from Apple;
synchronization with iCloud storage, importing settings from social networks, Twitter and Facebook.
Despite the fact that the browser is adapted for devices on the Windows operating system, it shows itself best on Mac OS and will be a great option for surfing the Internet for fans of Apple technology.
Tor – an anonymous browser with data encryption and hacker protection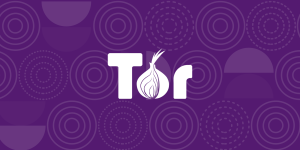 Many people call the Tor Browser a dangerous and even illegal browser because it is in demand among hackers and crooks. But this is due to its high degree of security and anonymity, and you will have to pay money for the full functionality of the program.
The management of the program is in the hands of volunteers, who generate all its activities and provide customers with the opportunity to anonymously surf the global network.
Tor is an analogue of the VPN service, only in the format of an entire browser, and can protect the personal data of each user, in particular:
geolocation;
IP address;
private data and information related to the viewing of websites and web resources.
All the actions performed by the user on the Internet are not accessible to third parties, and the information transfer is encrypted at several levels. Another important point is the presence of the function of bypassing the blocking of target sites.
Despite the anonymity and high degree of security, Tor is characterized by low performance, and its interface requires improvement.
Conclusions
If you compare all the above browsers, the first place in terms of functionality, efficiency and security can be divided by such programs as Google Chrome, Opera, Yandex and Firefox.
In terms of convenience and simplicity of the interface, Yandex wins, and the most reliable are considered to be Tor and Google Chrome.
You can always install several different programs and use them for your own purposes, perhaps even try all nine browsers and choose among them the best for yourself.